There's been murmurings of a new TTT session with Gmod and chaos.
Hober has made a collection of mods for us, to make it simpler to install everything.
The collection is found in the Steam Workshop.
This will make joining in on the community gaming night much easier.
Earlier, we had a long list of things to do before we could all play together. Now, there's less.

Install Gmod, and subscribe to the Workshop Collection.

Open Gmod, and let it download all of the stuff it needs.

Close Gmod, and download https://downloads-eu.gmodcontent.com/file/gmodcontent-eu/css-content-gmodcontent.zip
The css-content zip file can also be retrieved from here: https://ramforth.net/ttt/css-content-gmodcontent.zip
Installing the CSS content file
Install the CSS folder into the Gmod Addons Folder: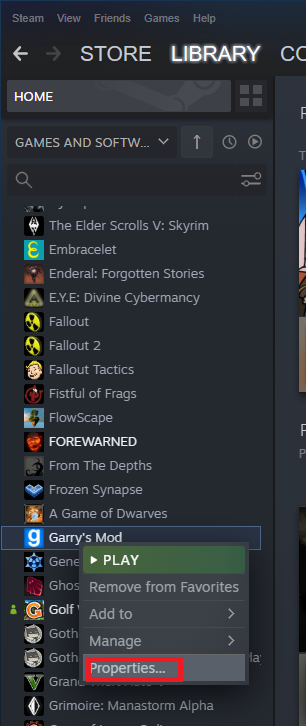 Open Gmod, click "Game" at the bottom and make sure Counter Strike Source is ticked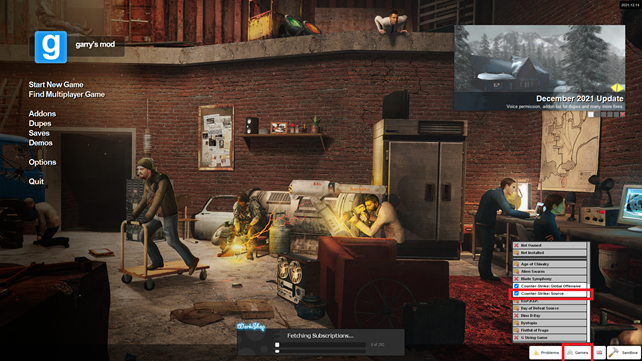 If, for some reason, things need extra explaining – the previous article on this subject is here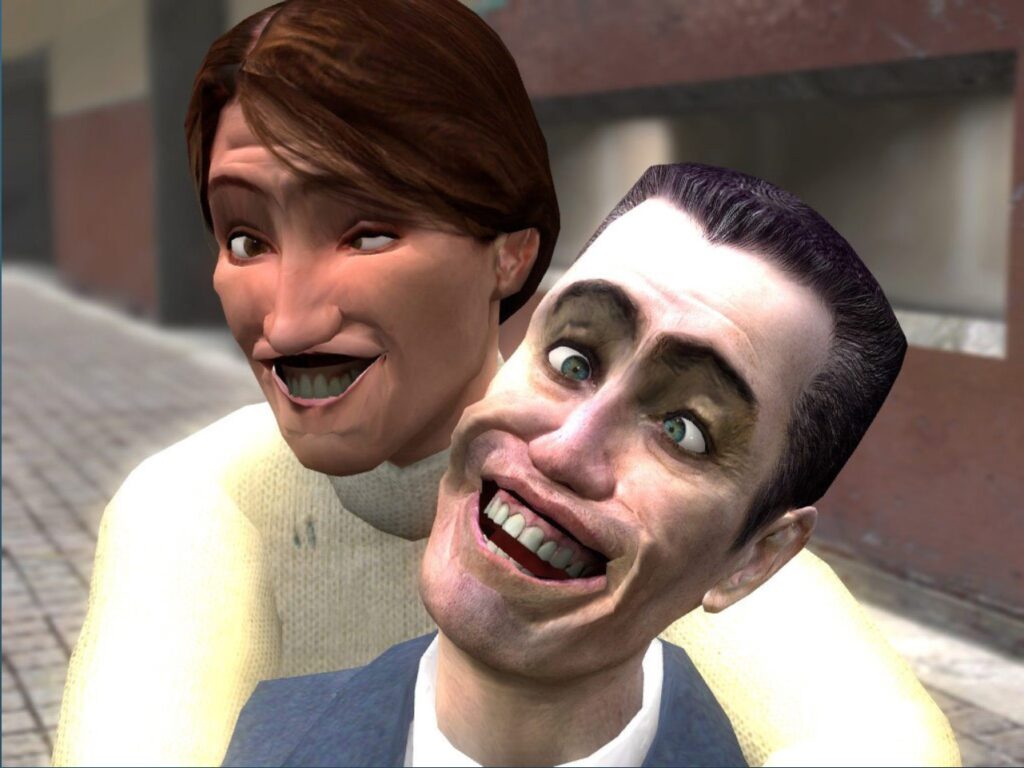 Last time around, this was a nice break from everything sane and orderly. A couple of hours fo absolute mayhem. But it was the good, funny sort of mayhem.
Join us now – and be part of the fun!
If you know someone that would like to take part in the community gaming night; share this post!