When it comes to content creation some of us like for our viewers to be able to see what we look like, therefore creating more interaction. Shopping for webcams can be so overwhelming to look for the "right one" as there are many brands and sometimes marketing is so overrated in comparison to usability. So in this article I will be posting a few of the cams I've seen people use, and invite you, the reader, to give your input and experiences .
The first one I will talk about will be the Elgato Face Cam: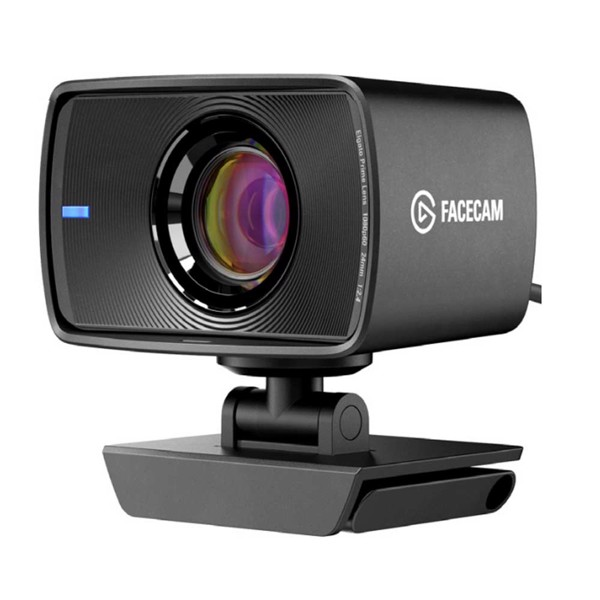 There are so many streamers that use this camera that it is only right to include it in this discussion. There must be a reason that people like it right? Well from what I've seen of it's performance and have asked, it's definately a product that speaks for itself but lets have a look at some of its strengths and weaknesses
Pros:
Uncompressed 1080p 60 fps video
Good picture with the right lighting
App shows ISO levels
A wide frame of view (82 degrees)
Plug and play functionality
Flexible and practical monitor stand
Supplied privacy cap
Fixed focus
Cons:
Finicky software
Overexposed shots
No Microphone
Requires USB 3.0
Expensive
No HDR, or low light mode
Abcent Manual Tilt Control
Next will be the Razer Kiyo Pro :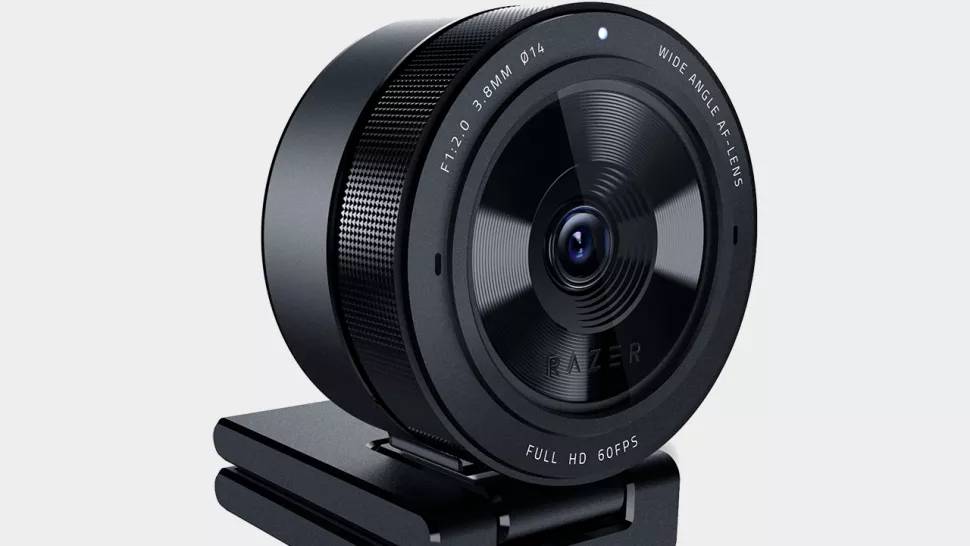 As a fan of some Razer products this one definately has its advantages. The Kiyo Pro is meant for Low light environments and ditched the ring light that it had in it's predecessor (that ring light was never really bright enough). This one uses a beefed up light sensor and seems to adjust itself on the fly. Of course all cams depend on at least a light source of some sort so it's not fair to tag it as "the best" for low level light environments but it seems to do a pretty good job of keeping up. So lets look into the goods and the "not so goods" of this one:
Pros:
Capture resolution 1080p
Capture speed : 60fps
FOV: 103, 90, 80 degrees
Adaptive light sensor
HDR enabled
Omnidirectional mic
Cons:
Autofocus is testy
Mic picks up background noise
Expensive
Colour saturation in low light is bad
No Driver software
Now to be completely honest, having a good cam is important but unless your going to be streaming your face in full screen ALL the time it doesn't really make sense to spend big money when it doesn't call for it. Most of the time your cam is in the corner making up maybe an eighth of your screen. Remember its your stream and what your comfortable doing and spending so don't at all think that you have to spend money when it's not really called for. Your content is what your viewers are more concerned with, so it's honestly better to concentrate on that.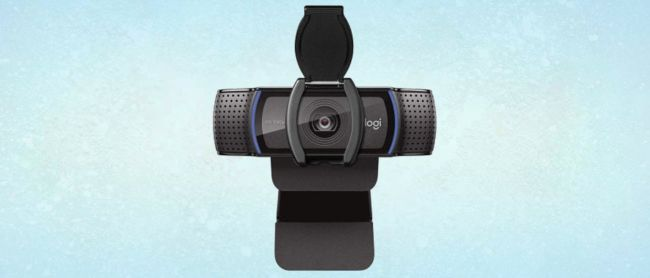 Now we all know the name Logitech has been around in the pc world for a very very long time. Producing everything from keyboards, mice, speakers, headsets, and webcams. I remember the very first cam I had was a logitech and wow that was a while ago. There is a reason that people go with logitech, not only are they normally the best value but they have some tech up their sleeves as well. C920s delivers remarkably crisp and detailed Full HD video (1080p at 30fps) with a full HD glass lens, 78° field of view, and HD auto light correction—plus dual mics for clear stereo sound. Everything you need to look great in conference calls and record polished demos.
Pros:
Great Quality on a budget
Sturdy reliable build
Autofocus is fantastic
Cons:
Frame rate capped at 30fps
Lacks Variable FOV
White Balance is a bit "meh
Ok the final cam I will discuss is the one I use the AVerMedia Live Streamer CAM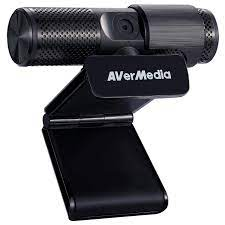 As I despise shopping I just picked this one up from my work and I can honestly say I am not disappointed with this one at all. It's very versatile, has a reasonable price point and although it is nothing fancy, it performs really well. You will want to be in a good lighting source to bring out it's potential but nothing that an led desk lamp can't provide when put it the correct spot. The software that it comes with is pretty simplistic, easy to navigate and use.
Pros:
Privacy slider
1080p video
Image quality
Built-in filter effects
Rotates 360 degrees
Cons:
Companion software poorly advertised
Filters not supported everywhere
They stress the CPU
Not great in low light
Poor Auto Settings (easy enough to fix though)
So there you have it, some information on cameras that I know people have used and liked, if you have a camera that isn't shown here please tell us about it and what you think of it. After all this is a discussion and every comment and opinion is very much appreciated. Remember it's not the quantity of your content but the QUALITY, keep being the best you that you can and everyone will see that.