Getting a decent sound setup for content creation has gotten a lot easier these days. Being not too familiar with all the different set-ups, I was pointed in the direction of PreSonus and I am loving it. The ease of use and hardiness of this product is more than impressive.
I purchased the PreSonus Audiobox 96 Studio Recording Package and have been more than happy with it's performance. Here is what it comes with out of the box:
The AudioBox USB 96 is the heart of the studio. This simple, handy little audio/MIDI interface has just the right features for basic recording needs, including two combo mic/instrument inputs and zero-latency monitoring, so you can simply plug in and start recording right away. Bus-powered, built to travel, compatible with most recording software for macOS and Windows, and equipped with high-performance microphone preamplifiers and professional-quality, 24-bit, 96 kHz converters, the AudioBox USB 96 makes high-definition recording easy. 


The M7 Condenser Microphone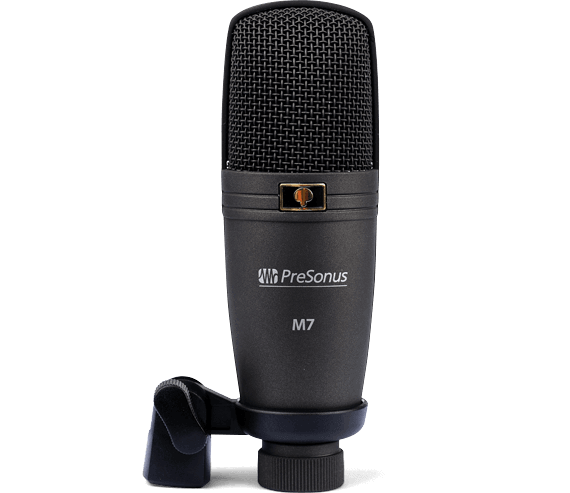 Designed for musicians and performers who need great audio quality on a budget, this mic is an ideal all-around recording solution for entry-level podcasters, singers, and musicians. Condenser mics are the overwhelming choice of recording studio professionals, enabling you to capture musical details, harmonics, and subtle nuances that would get lost with dynamic mics. It comes all ready to go with a 10-foot XLR cable and a hard mount so you can start right away!
High Definition HD7 Headphones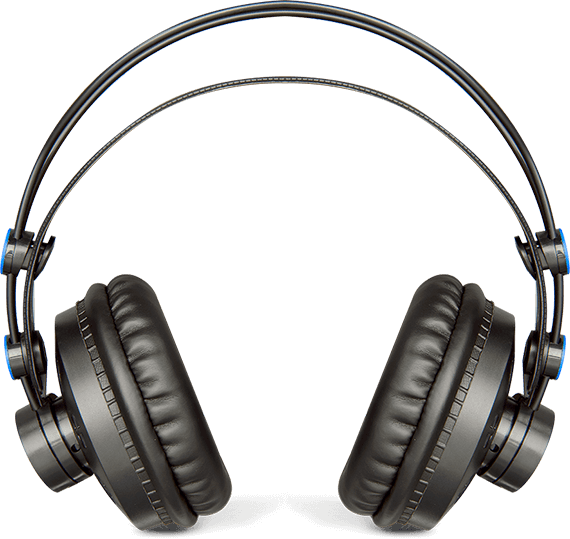 When I first put these headphones on I was absolutely blown away with the sounds that I could now hear. The clarity and tone that these help provide is just astounding. Accurate midrange and extended treble response let you pick out the fine details of a mix or track. The lightweight, ergonomic design adjusts to any head size, offering a comfortable listening experience during long recording sessions.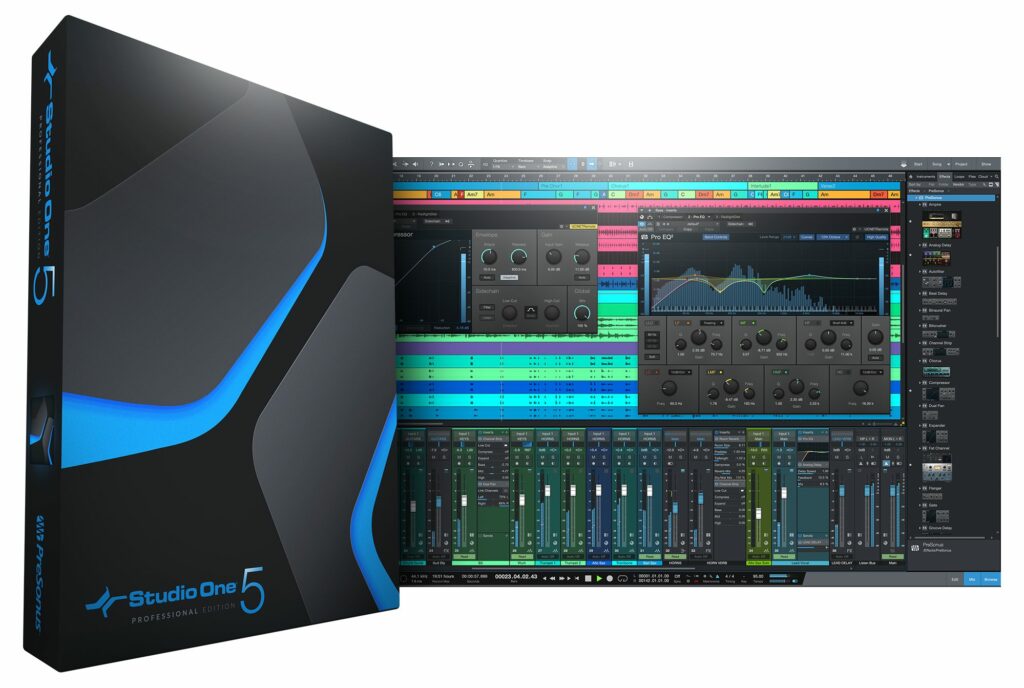 Being the very first mixing program I have ever used, this software is quite extensive and impressive. There are so many tutorial videos and different tools to use! It is quite a learning curve, but with the programs support and extensive library of resources, it's easy to get lost on time. The best thing I can recommend is to sit down, have the program open, and watch a couple of the tutorials that are in the control panel. You'll be off recording and creating mixdown's in no time. There is always learning with creating, and this program has a lot of it. Don't be afraid to play with different settings and add on's.
Overall the value and quality you get with one of the PreSonus bundles is amazing! They are adding new bundles all the time and have sales on a regular basis. Definately recommend having a look at the website and see what "flavour" suits you best!