Some in our community likes to play Garry's Mod, and in particular – Trouble in Terrorist Town.
Just now, as I am writing this intro to @hober_mallow's guide to make it work – GMod is on sale on Steam.
Hober_Mallow made a guide for us all, in case we want to join up and have a few laughs with this game. Hope to see you there!
Cafeterium TTT how to get Garry's Mod and download Trouble in Terrorist Town:
Buy Garry's Mod game: https://store.steampowered.com/app/4000/Garrys_Mod/
download YogTTTLite from the workshop collections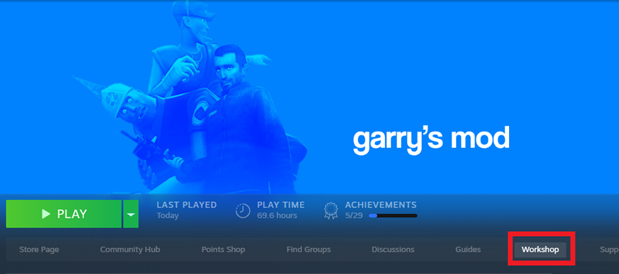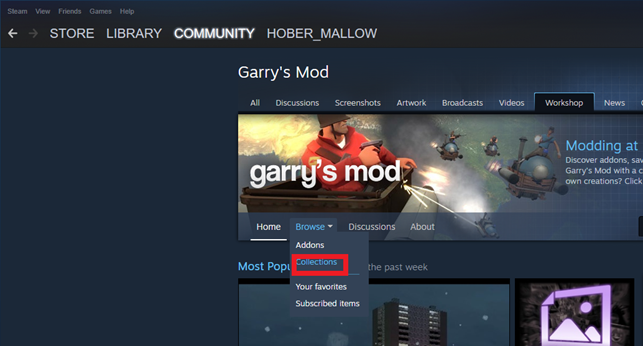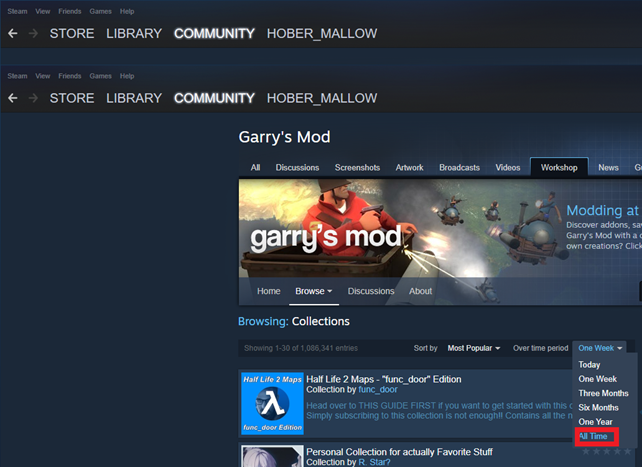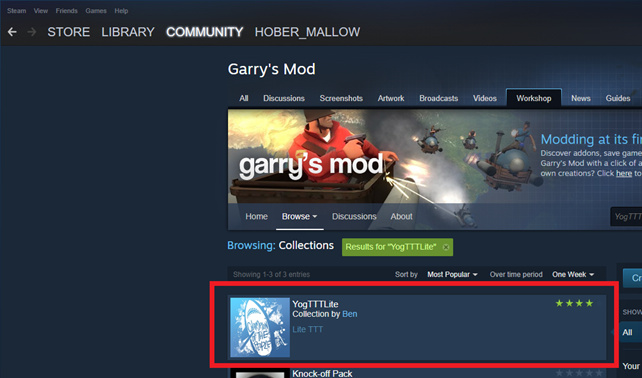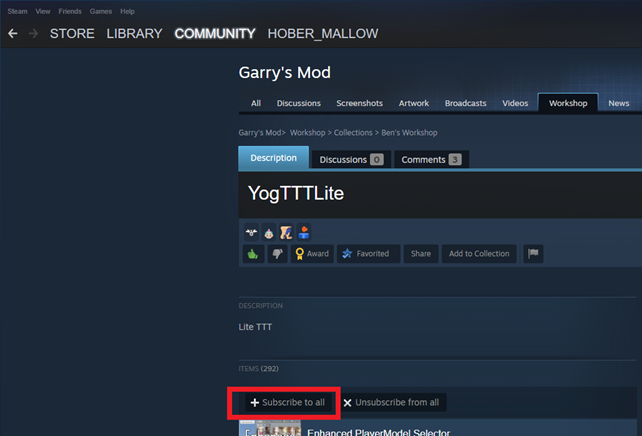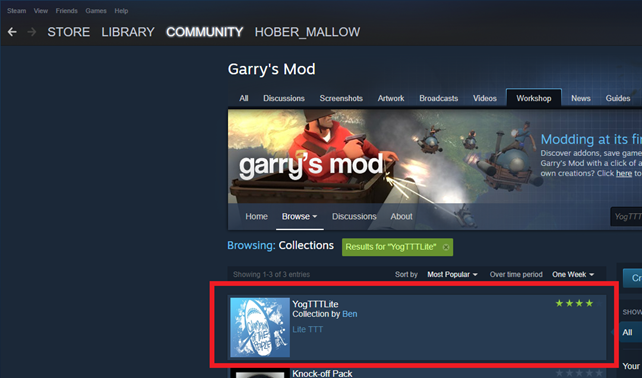 Open up Gmod and wait for workshop items to be fetched / updated / downloaded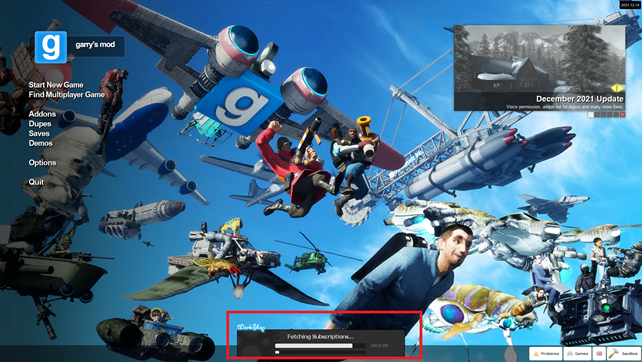 Close Gmod
Install the CSS folder into the Gmod Addons Folder: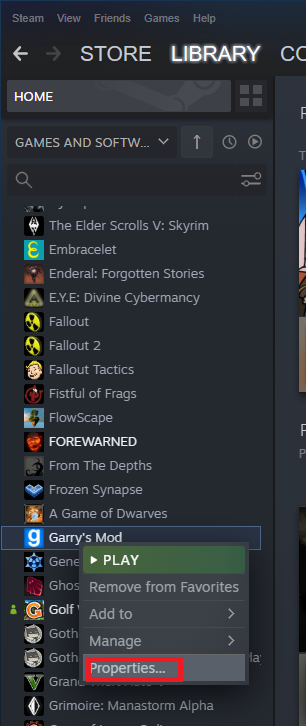 Open Gmod, click "Game" at the bottom and make sure Counter Strike Source is ticked